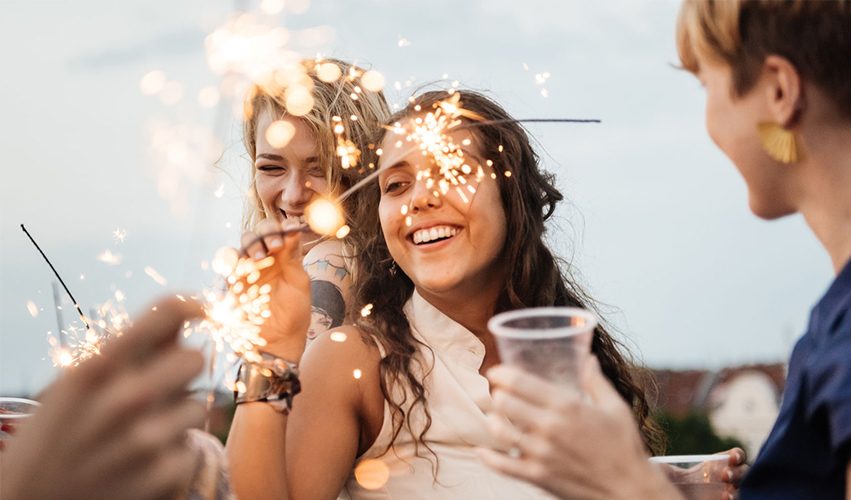 OCTOBER 16, 2018
Cobalt Lofts | Riverbend Rising
Cobalt Lofts' unique setting is known as the Riverbend District, because of its location along the Passaic River. This area once thronged with industry — and echoed with names like Edison, Otis, and RCA. These days, this part of Harrison, N.J., is still thriving, though in a very different way. Heavy industry has been replaced with an effervescent cultural scene: stadiums, restaurants, bars, and shopping. And there's more on the way, too. It's no wonder that Harrison rentals in this district are in such demand.
Cheer On the Red Bulls
Riverbend's Red Bu­­ll Arena erupted into life in 2010 and has since become one of the area's most popular sporting venues. Join 25,000 other Major League Soccer fans on match days, and cheer on the Red Bulls as they duel with rivals in what is one of the country's largest soccer stadiums. Once you've familiarized yourself with the rules of the game, you'll want to come and show your support at every home match. But the Red Bull Arena is about more than just sports. It's also an epic stage for concerts: See singer-songwriter Zach Matari play the arena's Biergarten on Sept. 30.
Sip, Dine, & Enjoy
While the working men and women of Harrison's past had to make do with a sandwich, today's residents are spoiled for choice when it comes to grabbing drinks or dinner with friends and family. Indulge in the filet of sole stuffed with Chilean crab at Spanish Pavillion; dine on refined Italian plates at La Fiamma (also known for its pristine white tablecloths); order the Leche de Tigre, Peruvian-style calamari marinated in lemon juice, at B-52's Lounge and Restaurant (it's pure luxury). Spend a night at Joia Restaurant by Sol-Mar, the new Portuguese-inspired restaurant, which will be the second location for the owners of Sol-Mar, located in The Ironbound neighborhood. Then, experience a Celtic knees-up, fueled with Irish stout, whiskeys, and folk music, at O'Donnell's Pub. Better save that one for a weekend.
Retail Therapy
Shops and boutiques are springing up across Riverbend. Head to Flowers in Bloom and order fresh seasonal flowers to brighten up your apartment. Shop for a new lamp or coffee table for your luxury rental, at Paiva's Furniture Inc. Then, treat yourself to a sit-down and a soft-serve ice cream courtesy of Carvel — loved by Harrison locals since the mid-1930s.
Here's to the Future
As Cobalt Lofts' residents have discovered, it's a thrilling time to live in the Riverbend District. While there is already plenty to keep you occupied, there's also lots more on the way. Riverbend is on the rise.