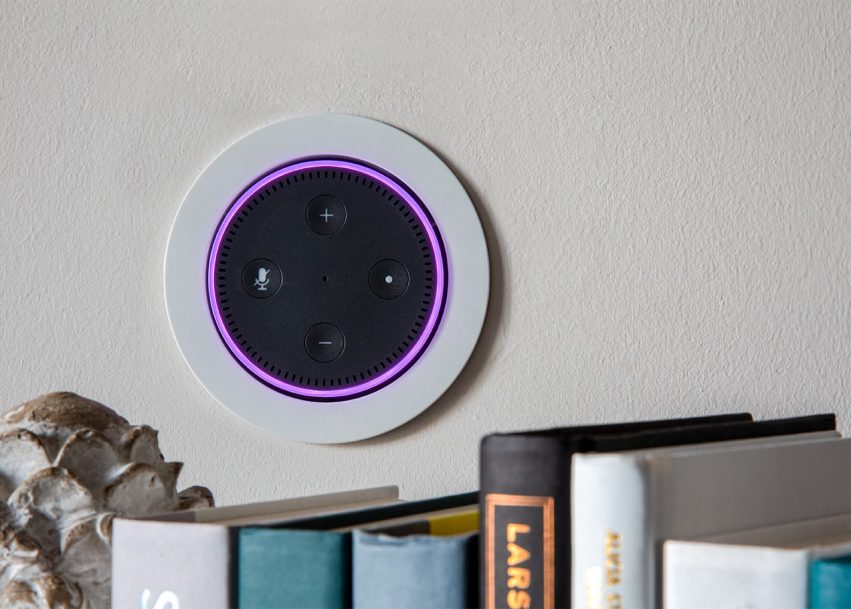 DECEMBER 05, 2018
How Smart is Your Home
Smartphones, smart speakers, and self-driving cars. During the last few decades, we've seen leaps in technology that our ancestors couldn't have imagined. Our lives have been dramatically transformed by these advances; from the ways we keep in touch with each other to the ways we navigate a new city. And yet, despite the vital role technology plays in modern life, its best innovations are the ones we barely notice: lights that turn off when we leave a room, a thermostat that adjusts when you hop into bed, a door lock you can double-check from across town. These innovations, though simple, signify a revolution in everyday living, one that favors sustainability and peace of mind over the old status quo. The smart-home charge leaps boldly forward at Cobalt Lofts, the Harrison, NJ, luxury rentals, where cutting-edge technologies are seamlessly incorporated and synchronized into the last, most vital frontier — your home.
We've all lived through this nightmare scenario: Your alarm doesn't go off. You wake in a panic, tear through your house like a tornado, stumbling into your clothes and sacrificing breakfast for the slim chance you'll make it to work on time. It's only later, once you're settled in at your desk, that you realize you have no memory of locking your door. Are the lights on? Is the thermostat turned up?
Now, imagine you live in an apartment outfitted with smart-home technology, like the Cobalt Lofts Harrison, NJ, rentals. It's time to wake up. Your lights, controlled by Leviton Decora dimmers, cast a warm glow in your room that grows gradually, like a sunrise. In the kitchen, your coffeemaker switches on. A favorite piece of music plays. The Honeywell T6 Smart Thermostat has been working for an hour to make sure your home is warm — stepping on an icy floor when you climb out of bed is no way to start the day. When it's time to leave for work, you throw on your coat and head out. The lights turn off behind you, and the thermostat dials down the temperature, saving energy. During your commute, you use your phone to double-check that your door is locked.
This comforting scene is the result of the Samsung SmartThings Hub & Resident App, which is built into each apartment at Cobalt Lofts. This technology synchronizes all of the other technologies in your apartment, including the built-in pre-wired speakers and the Amazon Echo Dot. With SmartThings, you can create "scenes" for your living space. For example, you can make a "Dinner Party" scene with soft lighting and a favorite dinner party playlist, or a "Good Morning" scene with gradual lighting and local news playing in the kitchen while the coffee brews. It's completely customizable.
While smart-home technology certainly brings more convenience to our lives, it can also lessen our impact on the environment. Smart climate-control and lighting devices ensure we only use the energy we need. And with common areas powered by solar panels, electric car charging stations, and recycling facilities, Cobalt Lofts is leading the way not only to the future, but to a future we can feel excited about; one that is easier on both ourselves and the Earth.
To learn more about living at Cobalt Lofts, schedule your appointment to visit the newest addition to The Riverbend District, or apply now to hold onto your new home today!