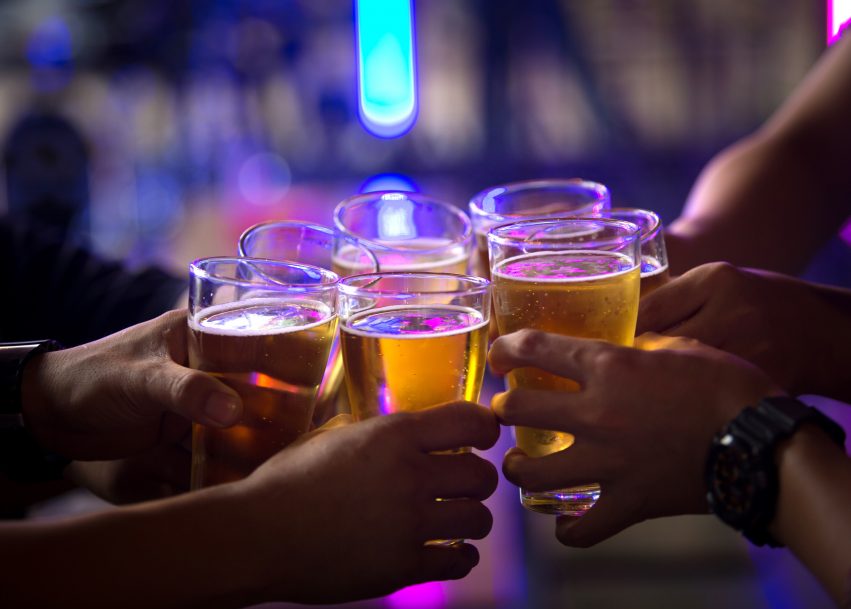 OCTOBER 25, 2019
Drafts and Crafts
There's always something happening at the Harrison, NJ, apartment Cobalt Lofts! In late October, residents celebrated Halloween at the "Drafts & Crafts" event. This residents-only activity is one of many exclusive perks of living at Cobalt Lofts, and like the others, it brought home the energy and fun these Harrison, NJ, luxury rentals are known for. Local influencers were also on hand, including Sam from the SoHa, Jersey blog site, covering the happenings at Cobalt Lofts.
Residents received a pumpkin as well as all the art supplies and goodies they could possibly need to create the perfectly decorated pumpkin. And create they did. Residents poured their passions into their work. One resident even painted a portrait of his dog.
Those of age were also able to sample unlimited craft beers. The mix and easy atmosphere brought out over 140 people for an evening of fall festivities, good drinks, and a little friendly artistic competition.
This isn't the first Drafts & Crafts at Cobalt Lofts. Others have featured seasonal themes and, in the case of the May event, terra-cotta pottery, but all include the same great vibe, excellent beer, and neighborly comradery that Cobalt Lofts is guaranteed to supply.
Check out Cobalt Lofts' full calendar of events and be sure to attend the next residents-only event. And for more on SoHa (that's South Harrison, by the way), check out Sam's SoHa Jersey blog. Friends and good times await!