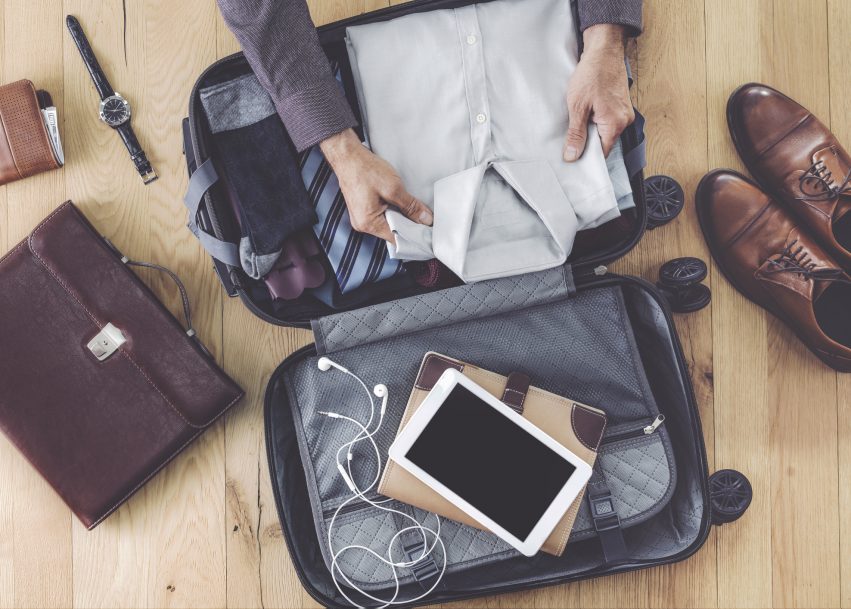 OCTOBER 08, 2019
Five Stellar Weekend Getaways
Fall is the season for weekend getaways, and early fall is one of the best times to getaway. The heat is
behind us, and the cold is in front of us—what's left is a remarkably pleasant middle ground.
Fortunately, residents of the Harrison, NJ, apartments at Cobalt Lofts will find themselves right
between a staggering array of getaway destinations. Here are five of our favorites.
Asbury Park, NJ
When you picture a coastal getaway, you probably see a place that looks identical to Asbury Park.
Asbury Park has everything you could want in a beach town: beautiful beaches, great restaurants and
bars, eccentric shops, live music venues, historical sites, and a relaxing yet vibrant vibe. In the fall,
this coastal town turns into a beach-side sanctuary as the crowds begin to die down a bit, generating
the perfect atmosphere for shedding stress.
Poconos, PA
The Poconos is only two hours from Cobalt Lofts, and it has hundreds of amazing hikes and nature
walks for outdoor enthusiasts, along with mountain bike trails, adventure courses, zip lines, and an
assortment of ski destinations when the weather cools. It's also a beautiful locale to watch the fall
foliage, and festivals like the Autumn Timber Festival and the Jim Thorpe Fall Foliage Festival will
make your trip particularly family-friendly. We'd recommend booking a B&B, as there are many
quaint and charming options.
Philadelphia, PA
Philly isn't mentioned nearly enough as a convenient and stellar weekend getaway destination from
the NYC area. It's less than two hours away, and it's a city that is vastly different from New York.
First off, there's the obvious stuff: eating a cheesesteak or seeing the Liberty Bell and Independence
Hall, but beyond those selections, the city has many one-of-a-kind museums, galleries, restaurants,
and bars. We'd recommend a visit to the Magic Gardens to experience Isaiah Zagar's absolutely
incredible murals. It's an immersive experience unlike anything else.
Six Flags Great Adventure, Jackson, NJ
For adrenaline-junkies, Six Flags Great Adventure, the second-largest theme park on the planet, is
only an hour from Harrison, NJ. There's something for everyone here. They have 19 high-thrill rides, including a series of record-breaking roller coasters, as well as a safari, 17 kid's rides, character meet-
and-greets, and entertainment options for all ages. They also occasionally host concerts by some of the biggest artists around. Regardless of your age—or your affinity for very fast rides—you'll have a
blast.
Lake Placid, NY
Lake Placid, the Upstate New York village most widely known for playing host to two Olympic
Games, is a great place to visit later in the fall for an array of cold-weather activities. You can enjoy
wonderful skiing at Whiteface Mountain and take your pick from a variety of picturesque hikes. You
can also rent skates and do some loops at the speed-skating rink, watch the ski jumpers practice, or
even sign up for a bobsled ride. Though Lake Placid hasn't hosted the Olympics in some time, it's
still an active training facility, and it's a truly unique place to visit for a late-season weekend.
After a few days spent either relaxing or thrill-seeking, your love for Harrison will take on a new
meaning, and Cobalt Lofts, with their spacious interiors and countless amenities, will continue to be
an oasis amongst all of your exciting weekend adventures.