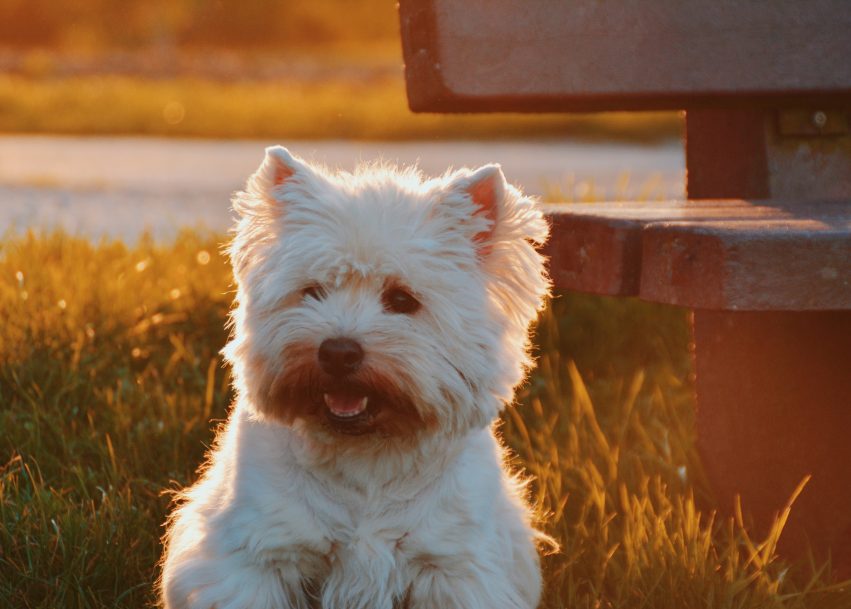 JULY 26, 2019
Pets at Periwinkle Park
Cobalt Lofts is at the center of the excitement stirring in the Riverbend District, and these apartments for rent in Harrison, NJ, are introducing a new level of ease and comfort in luxury living just 20 minutes from Manhattan. The homes at Cobalt Lofts are not just an architecturally innovative approach to loft-inspired, amenity-rich living; they provide the next level of lifestyle facilitation, with perks like Amazon Prime and Amazon Echo built into your life.
The vision for Cobalt Lofts is one in which every possible advantage has been thought of, and this approach extends the ethos of luxury living to your four-legged friend too. Beyond simply "allowing" pets, Cobalt Lofts shows their love for pets with built-in amenities to cater to their needs—and your needs as a pet owner.
So, just as you will have on-site places to work, play, lounge, relax, unwind, and exercise, so will your dog, who will thrive on Cobalt Lofts' attention to detail and have a new outlet for fun and playtime in Cobalt's dedicated dog park—Periwinkle Park—an extension of a pet-friendly policy that goes more than the extra mile.
The convenience of Periwinkle Park means your dog will always have access to a spacious place where (s)he can roam off-leash and play with other dogs. Not only does this give your dog a sense of freedom you can't always find in an urban setting, but it builds a community that dogs who roam free in the countryside don't always experience. As you meet and greet on your daily excursions, the park will provide a casual backdrop for both of you to bond with your neighbors and make new friends.
A perfect day at Cobalt Lofts starts with a visit to Periwinkle Park, where your dog can get some precious morning exercise, and the two of you can commune with nature. As you become more immersed in the Periwinkle Park social milieu, friends with pets will start calling for puppy play dates. You can grab a coffee from nearby Harrison's Bagel Shop and make an afternoon of it. Let your dogs race each other the length of the park or mingle with the other canine regulars they will come to know and admire.
The benefit of having a dog park not just nearby, but located right at your home base, means your dog will be happier, healthier, more social all year long, and ready to take on the neighborhood and beyond. And when your dog is content, you'll have more energy to explore and celebrate your new Cobalt Lofts lifestyle.