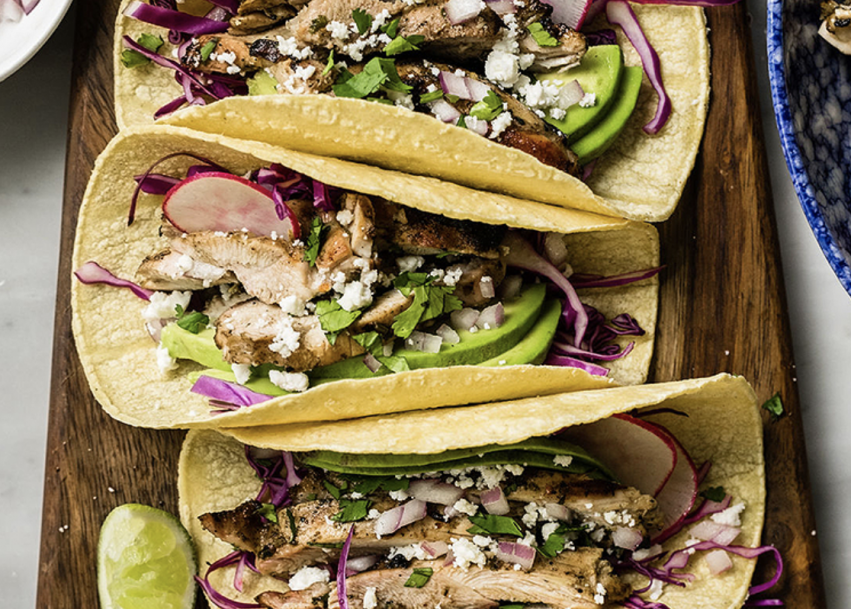 MAY 16, 2019
A Lively Restaurant Scene Awaits
One of the oft-touted perks of life at Cobalt Lofts, the apartments for rent in Harrison, NJ, is the proximity to the PATH. From Harrison Station, it's only a half-hour ride to the world-class dining of NYC. However, newcomers to Harrison will quickly learn what long-time residents already know: just across the bridge from the Harrison, NJ's Riverbend District is the Ironbound, a historic neighborhood that has long been cultivating a diverse, lively, high-end dining scene of its own. There are few things that can make you feel at home in a new place like discovering your local haunt. Here are some homegrown Ironbound mainstays to help you start your search.          
Even when this neighborhood outpost is filled with energetic soccer fans, the restaurant still manages to feel cozy and warm enough for an intimate conversation. That's the magic of Catas, a Spanish tapas restaurant situated just across the bridge from Cobalt Lofts, in the Ironbound. According to Eater NY, Catas owner Ruben Dominguez got his start cooking in the kitchen of his father's restaurant, Spanish Sangria, early on, when he was just seven years old. His experience shows; the food is as buzzy and vibrant as the atmosphere it's served in. The Chipironies a la Plancha, a plate of seared baby squid in a chive-lemon emulsion, packs a powerful punch of flavor. The Queso Frito, made with fried manchego, also includes a surprise ingredient: Granny Smith apples. Here, traditional food meets modern flair, and the result is a flavorful, memorable dining experience.
Once in a while, we all need a getaway. If your life just won't cooperate with your desire to jet off to a European seaside town, do the next best thing: eat at Sol-Mar. The authentic Portuguese outpost, which is just a quick walk from Cobalt Lofts, describes itself as being like "a Portuguese Seafood Bar by the beach" and "a Sidewalk Café in Lisbon." Indeed, the interior is brimming with the texture and color of Portugal, with a floor made of rustic, mosaic-style tiles, walls of exposed brick and stone, terracotta tile awnings, mustard-yellow table linens, and arched windows looking out onto the bustling street. The food is just as vivid and textured, starring Portuguese-style steaks and seafood alongside seasonal fruits and vegetables. The dining experience here is relaxing, yet full of the unexpected: just like a true vacation.
Mompou |
According to Eater NY, Mompou was one of the "one of the first contemporary eateries to become a success" in the Ironbound, having first opened its doors back in 2005. Since then, Mompou has been building on its reputation as the go-to spot for creative takes on traditional Spanish food. The long tapas menu and plenty of options for main courses mean you can opt for a casual drink and small bites or a long, intimate dinner. Whatever you choose, you're sure to enjoy both the food and the atmosphere. On a warm day, the floor-to-ceiling windows are thrown open, letting in the natural light and a warm breeze from busy Ferry Street. The patio, topped with a wooden pergola draped in vines and bistro lights, is an ideal setting to linger over your Traditional Spanish Paella, a bed of saffron rice littered with tiger shrimp, clams, mussels, chicken and chorizo. Go ahead, linger; it's only a quick walk back to your Harrison, NJ, luxury rentals.
To check out more local dining spots in Cobalt Loft's Riverbend District, click here.